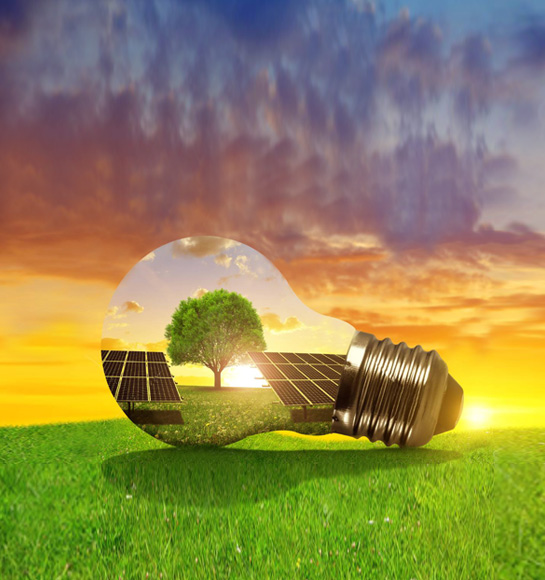 About Us
EI Power Technologies Sdn. Bhd.
A specialist in alternate energy solution endeavors to provide reliable, remunerative and renewable energy towards a sustainable energy towards a sustainable future.
EI Power Technologies Sdn. Bhd. (Co. No. 913886-A) short name EIPT is a Malaysia incorporated and registered company. It was formed by visionary directors with extensive experiences the power engineering industry.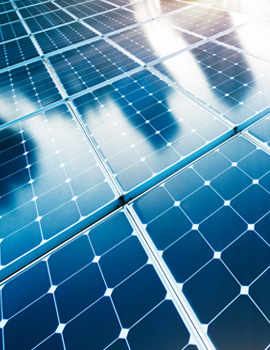 Photovoltaic harness the energy from the Sun and provides clean and renewable electrical energy for our daily consumption.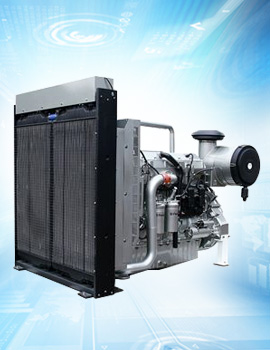 With a strong lineup of atrategic alliance and distributoship we offers our customers a wide range of diesel power generation brands.
What We Do
EIPT produces world class products based on leading edge prower and green technologies,
which deliver unmatched performance and long term value